Services
Residential Home Inspection
A residential home inspection will help protect you from costly repairs and hidden safety hazards. At (company name) we always conduct a thorough inspection and provide a non biased report on the condition of the home. After the inspection we are always available to answer questions.
Areas Inspected: Exterior, Interior, Roofing, Plumbing, Electrical, Structural.
Mold Inspection
Mold can be a potential health hazard and is often hidden from the naked eye. A mold inspection from a certified professional can expose mold problems and help protect you from potential hazards.
Radon Inspection
According to the U.S. Surgeon General:
"Indoor radon gas is the second-leading cause of lung cancer in the United States and breathing it over prolonged periods can present a significant health risk to families all over the country. It's important to know that this threat is completely preventable. Radon can be detected with a simple test and fixed through well-established venting techniques."
Allied Home Inspection is fully certified to test for radon in your home.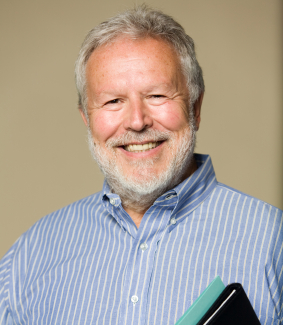 Meet the owner
Bob Smith, the owner of Allied Home Inspections, has been performing inspections for over 20 years and is a member of ASHI and InterNACHI.

Call Today
 Find out more or schedule an inspection.
Call Today
 Find out more or schedule an inspection.
Serving: Springfield MO, Ozark MO, Branson MO, and surrounding areas.