About Us
Allied Home Inspection is a locally owned inspection company dedicated to providing high quality and thorough inspections in Springfield MO and surrounding areas. All of our inspectors are certified and have extensive knowledge in the building and construction industry. Our promise to you is that we will inspect every home thoroughly and provide an unbiased and easy to read report on the home's condition.
Through continuing education and experience we strive to maintain the highest level of training possible.
Licenses and Certifications:
State Licensed
Certified master Inspector
Certified Mold Inspector
Certified Radon Inspector
Certified Energy Auditor
Professional Memberships:
InterNACHI Member
ASHI Member
Insurance:
Errors and Ommisions Insurance
Liability Insurance
Home Warranty up to $10,000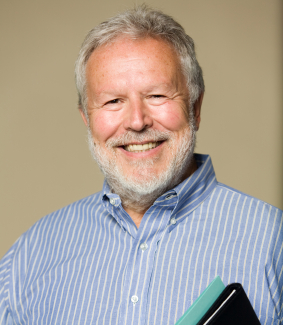 Meet the owner
Bob Smith, the owner of Allied Home Inspections, has been performing inspections for over 20 years and is a member of ASHI and InterNACHI.

Call Today
 Find out more or schedule an inspection.
Call Today
 Find out more or schedule an inspection.
Serving: Springfield MO, Ozark MO, Branson MO, and surrounding areas.